XDEEP Zeos Standard Set
Single tank configuration set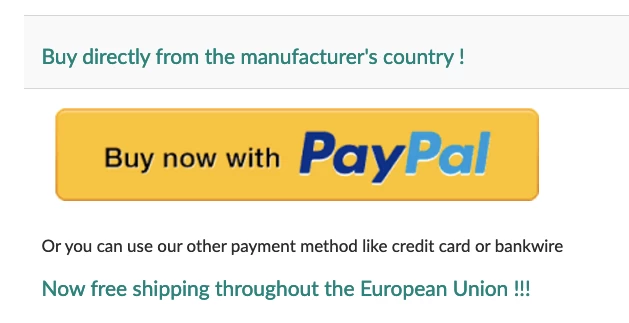 XDEEP Zeos with DIR Harness is a set based on a briliant Zeos wing – Nuras.Info scuba magazine 'Product of the year 2011' readers' choice. The Zeos wing is dedicated for a single tank and it's characterized by great stability, easy trim holding and outstanding quality of material used to create the wing. Most of them comes from USA and Germany.
XDEEP Zeos Standard Set:
Zeos wing (28 or 38)
Aluminium or steel backplate
DIR harness
Features:
Zeos is a double layer wing made from the best materials, with the outer layer from Cordura 1100 dTEX. The geometry of Zeos definitely makes it easier to take ideal, horizontal position and makes Zeos comfortable and easy to use.
The Zeos set is available both with aluminium or steel backplate. You can also choose your wing buoyancy, choosing between 28 lbs or 38 lbs.
The 38 lbs wing is a perfect fit for almost any diver, giving a lot of load capacity and retains streamlined shape.
The 28 lbs wing works well for people of small statue, especially for ladies which don't need that much buoyancy.
The Zeos wing is an ideal choice even for inexperienced divers which so far used Buoyancy Jackets or hybrid jacket-wings. Diving with Zeos should be easy for anyone as assuming the right position is just simple.
Steel or aluminum backplate? It's your choice!
You can order your ZEOS set with either steel or aluminum backplate.
Decide for yourself if you want heavier stainless steel plate to reduce weights amount or do you want light aluminum which will be a good choice if you travel frequently.
The standard length of the inflator hose is 41 cm
Optionally, lengths 36 and 48cm are available, if you are interested, please add information in the comments when finalizing the order - the length of the inflator does not affect the price.
Proven classic design
A modern classic, uplifting your comfort and safety.
Durable materials in XDEEP Zeos
Quality focused manufacturing and the best EU materials ensure many years of trouble free use.
Two bladder sizes
Optimise for you with a 38 lbs (17 kg) and 28 lbs (13 kg) lift capacity choice.
European quality
Proudly manufactured in EU, as are all XDEEP BCDs, using carefully selected materials from the US and Germany.