The XDEEP HYDROS 40/50 DIR set is designed for a double tank set (twinset)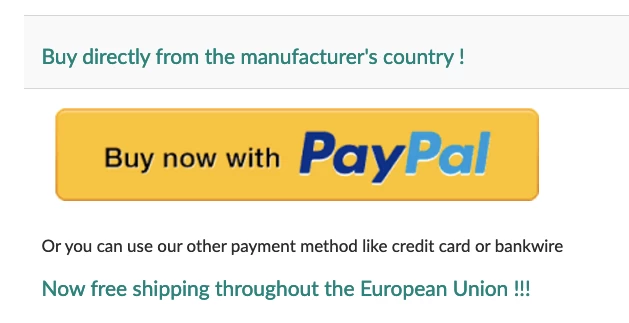 The set is available with a HYDROS 40 wing with a displacement of 18 kg or a HYDROS 50 with a displacement of 22 kg.
XDEEP HYDROS 40 is an ideal wing for 2x7 or 2x12 twins in advanced recreational dives, while XDEEP HYDROS 50 is perfect for more ambitious technical divers with twin 2x12 and stage cylinders. Depending on your needs, you can choose the optimal wing for you, which will work best in the dives you do.
Steel or aluminum plate? Decide yourself!
The XDEEP HYDROS set can be ordered in both the aluminum plate and the steel plate version. Decide for yourself whether you prefer a heavier plate made of acid resistant steel, to reduce the amount of ballast, or a lightweight aluminum plate, which will work when you travel frequently.
The HYDROS leaf is made of very strong Cordura 1100 dTEX made in Germany.
It is much more resistant to abrasion than other materials. XDEEP HYDROS is a unique design that uses the latest knowledge about the optimal geometry of the bag. The set provides trouble-free access to valves, high surface position, excellent stability and perfect trim.The HYDROS geometry, especially its contour, provides a large righting moment, which makes the set very helpful in taking the correct horizontal position.
To facilitate access to the valves, we have minimized the dead zone in the upper part of the bag. Thanks to this, there is no problem of "loose rag", which hinders access to the valves during the performance of the V-Drill.Due to the reduced volume of the bag in the place where the hoses are located, their lead is also much simpler.The internal bladder of the HYDROS wing contains an antibiotic that prevents bacterial growth.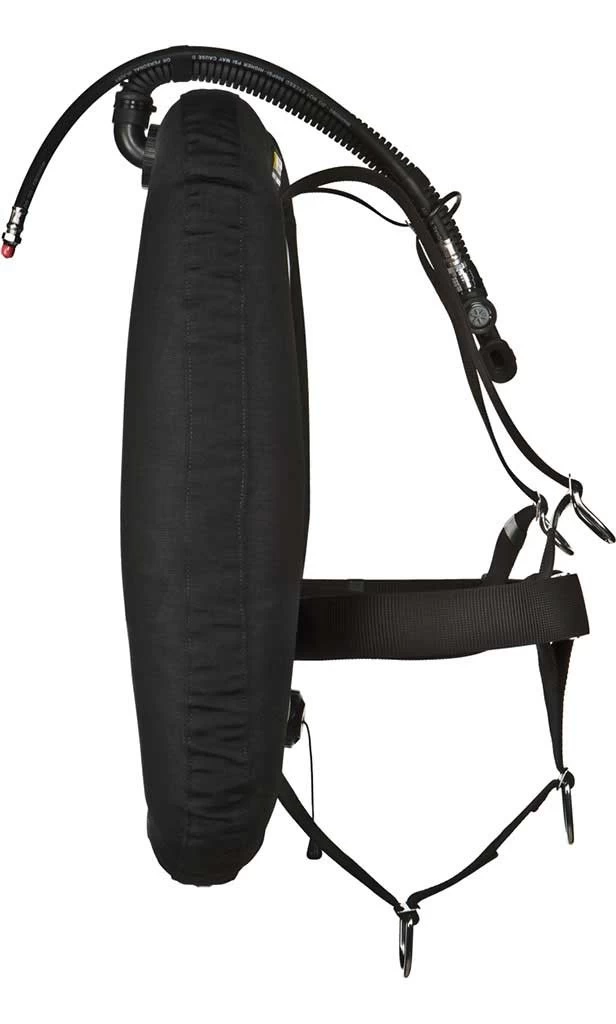 The XDEEP HYDROS 40/50 wing DIR set
wing intended for a two-broiler set (max. 2x15litres);
displacement of the wing 18kg (40Lbs) or 22kg (50Lbs);
wig made of cordura 1100 dTEX (outer shell) and Nylon 440 dTEX (inner shell);
the shape of the wing is toroidal (tire);
in the set include inflator hose and medium pressure hose;
the relief valve was placed in the left, lower part of the wing;
the length of the corrugated hose 40cm (optionally 33cm or 48cm);
wing weight: approx. 1.3 kg;
Free delivery in EU!
Payment by PAYPAL!