TUSA Hyperdry Elite II (SP-0101)
Credit/Debit Card | PayPal | Bank transfer
Snorkel TUSA Hyperdry Elite II (SP-0101)
Popular TUSA snorkel model
The most important advantages of the TUSA Hyperdry Elite II snorkel:
Low profile valve on top - keeps water out;
Anatomical and comfortable mouthpiece - reduces jaw fatigue and increases the comfort of use;
A chamber that makes it easier to empty the water from the snorkel.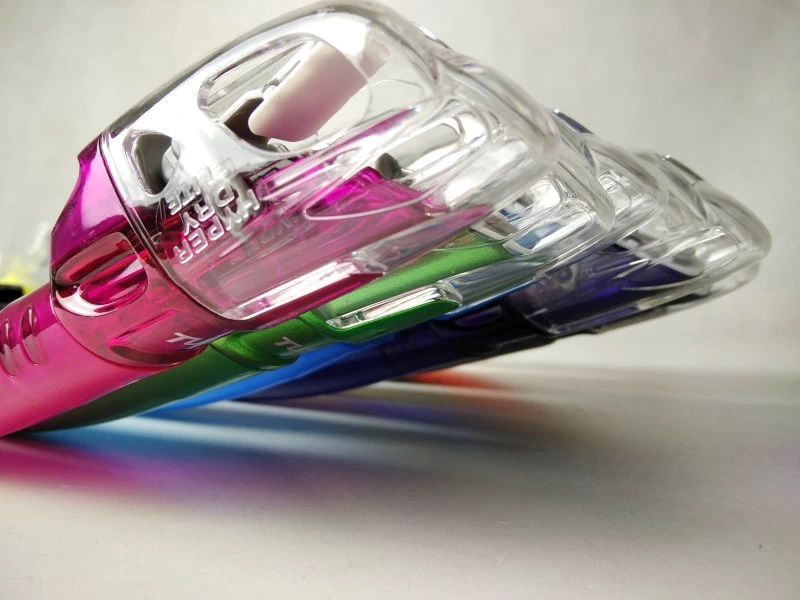 The newest Hyperdry Elite II is a compilation of the best features of all TUSA snorkels. It is a completely dry snorkel equipped with a low-profile valve at the top of the snorkel, which minimizes water inflow to the snorkel. At the bottom of the snorkel, there is a chamber that facilitates emptying the tube from water. Drying has never been so easy!
The TUSA Hyperdry Elite II pipe comes in two variants and many attractive colors: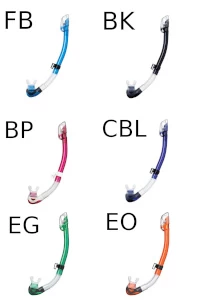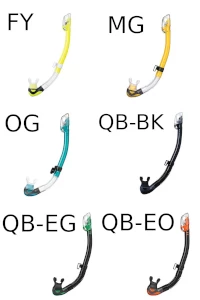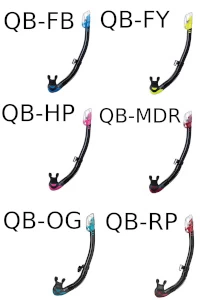 Transparent silicone:
BK - black
CBL - blue
FB - light blue
FY - yellow
T - transparent
BP- pink
Black silicone:
QB / BK - black
QB / BZ - brown
QB / FB - light blue
QB / HP - pink
QB / MDR - red
QB / SG - green
QB-FY - yellow
QB / OG- marine
Indigo silicone:
NEW COLORS:
MG - gold
QB / EO - black and orange
W - white
EO - orange
No customer reviews for the moment.

=