KWARK 5-finger Power Stretch Pro gloves - diving gloves
Perfect as insulation in dry gloves!
ATTENTION! Black color available from stock. Other colors available on request - waiting time about 7 days.
Very elastic, fitted gloves made of soft, smooth outer fabric (Polartec Powerstretch Pro). Warm, light, they dry very quickly. Thanks to the refined form they adhere perfectly and do not impair precision and freedom of movement. The hands do not sweat in them, and moisture (also from the rain) is moved away from the skin. They keep warm even when they are wet. They are perfect for themselves, and on very cold and windy days (for example in the mountains) as internal gloves. Very versatile, from the city, gardening, cycling and hunting, to extreme sports - mountaineering, diving.
Available sizes: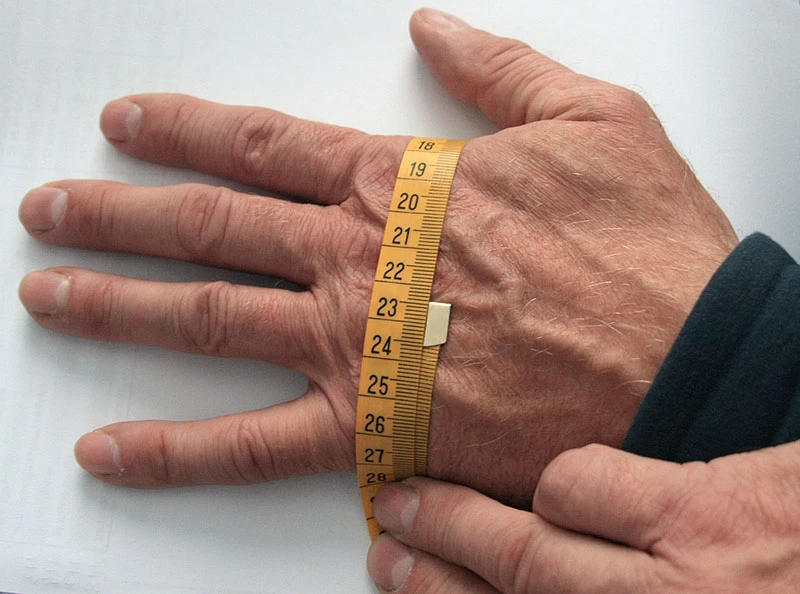 Dostępne kolory: