KWARK SOCK Walonki Navy – diving socks
Thick, long and warm socks, perfect under a dry suit!
Very thick and warm socks made of almost 8mm Navy knitwear. Extremely elastic material provides extraordinary comfort and freedom of movement. Navy material also has the ability to wick away moisture, thanks to which the skin breathes and stays dry.The Navy Walki socks are perfect for diving under a dry suit, as well as in any other situation where you need insulation for ski, trekking and everyday shoes. An additional advantage is the material that dries quickly.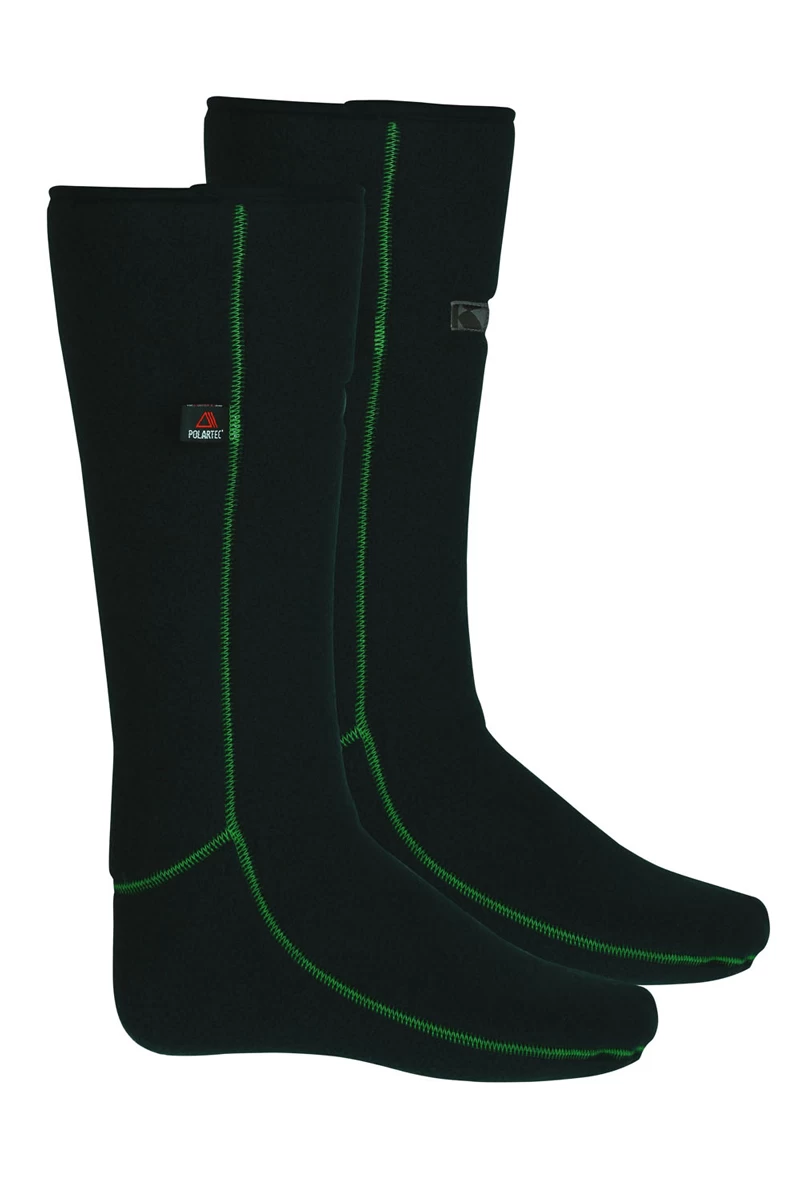 Navy socks are available in black with seams in 10 different colors to choose from:
Black
Creamy
White
Red
Navy blue
bottle green
Ocean Blue
Gray
Orange
Chlorophyll
Available sizes:XS, S, M, L, XL, XXL, XXXL